As a black woman, I constantly get told to "wear more colour". Being a lover of black, white, and grey, this idea did not come easily to me. A few weeks ago, the phrase "you should wear more colour" became more and more frequent to the point where I bought an item of clothing in the colour yellow  (a colour I had not worn since I was 13), just to get everyone to stop telling me to wear colour. So I bought it and…I loved it. I instantly saw that everyone was right. I saw that colour not only complimented my skin tone but made me feel good about myself too. It empowered me and quite literally brightened my day. Of course, I know that not all colours suit me but I thought I'd start with primary colours.
I want to encourage you to wear more colours because it really does brighten your day. I'm taking it back to the basics.
B L U E
The colour of the sea and sky. Often associated with depth and stability.
#1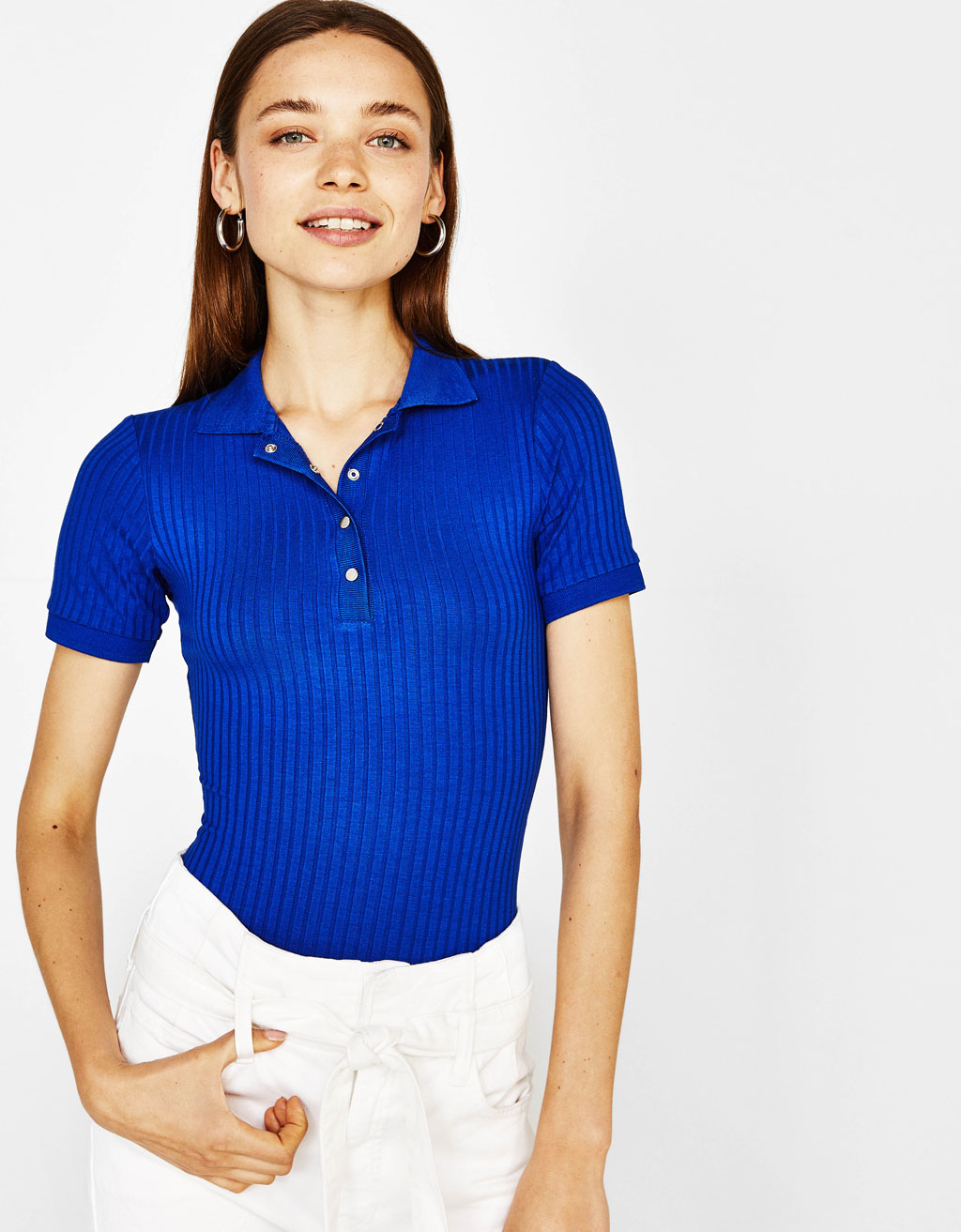 #2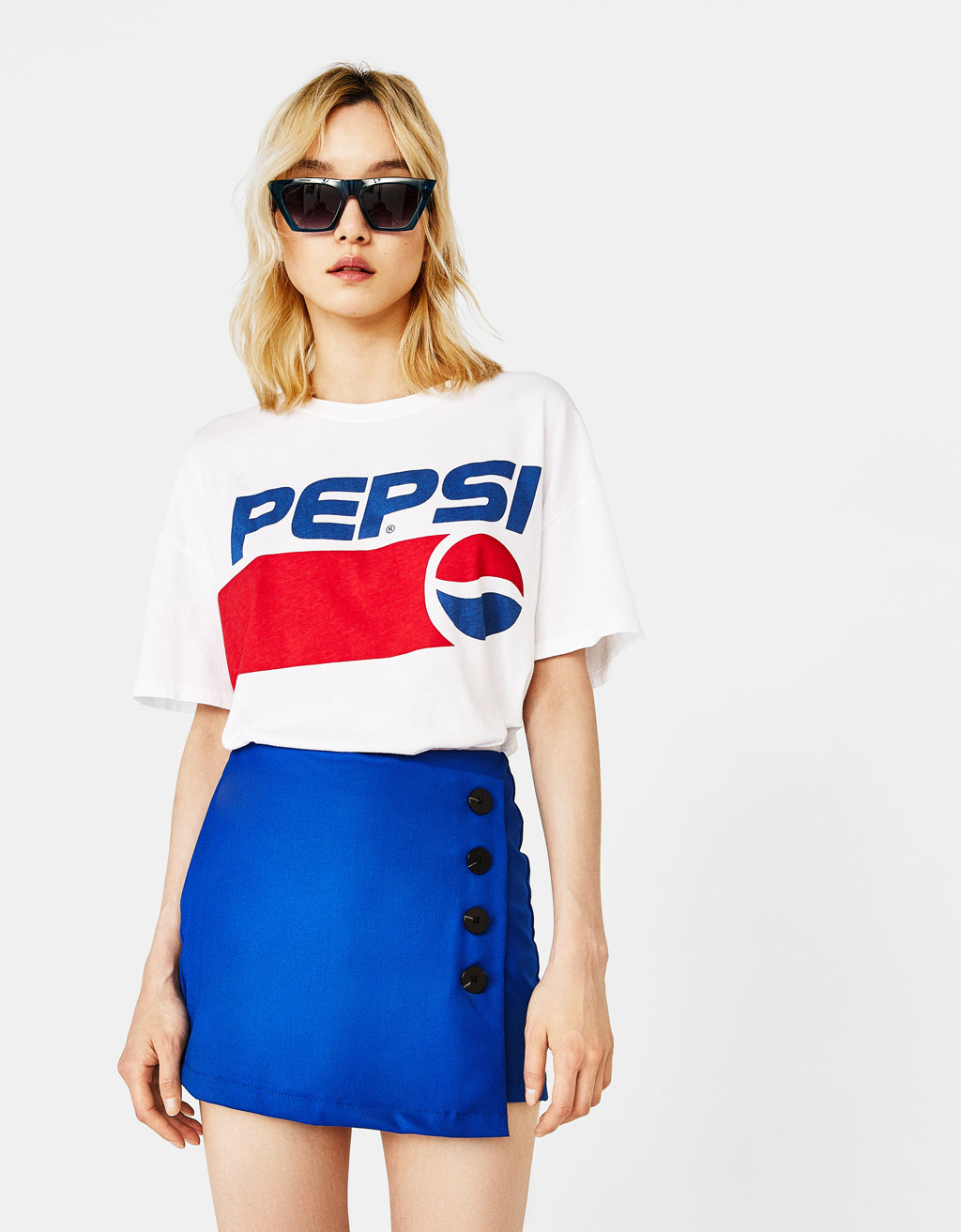 #3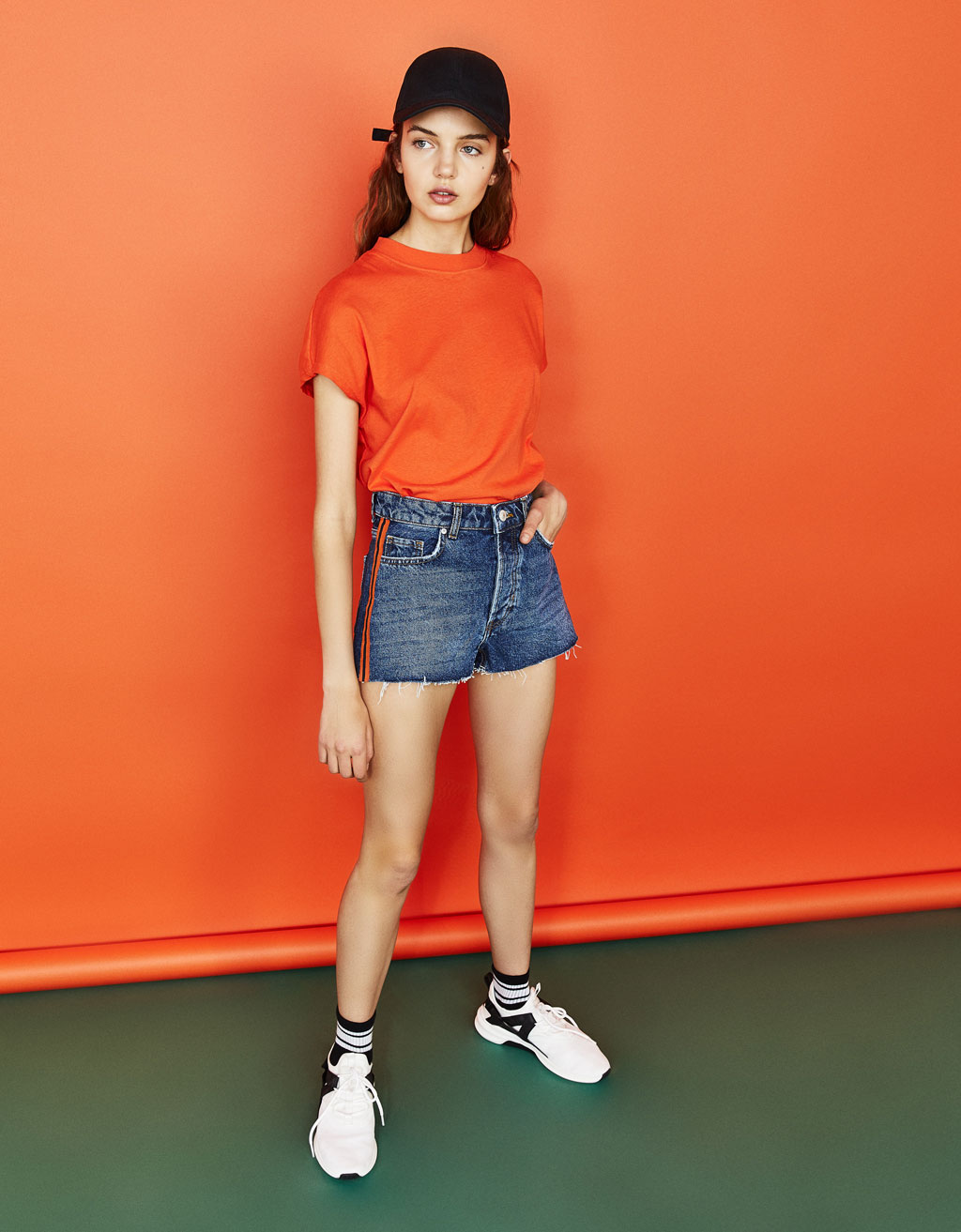 R E D
The colour of fire. Often associated with strength, determination, power, and love.
#1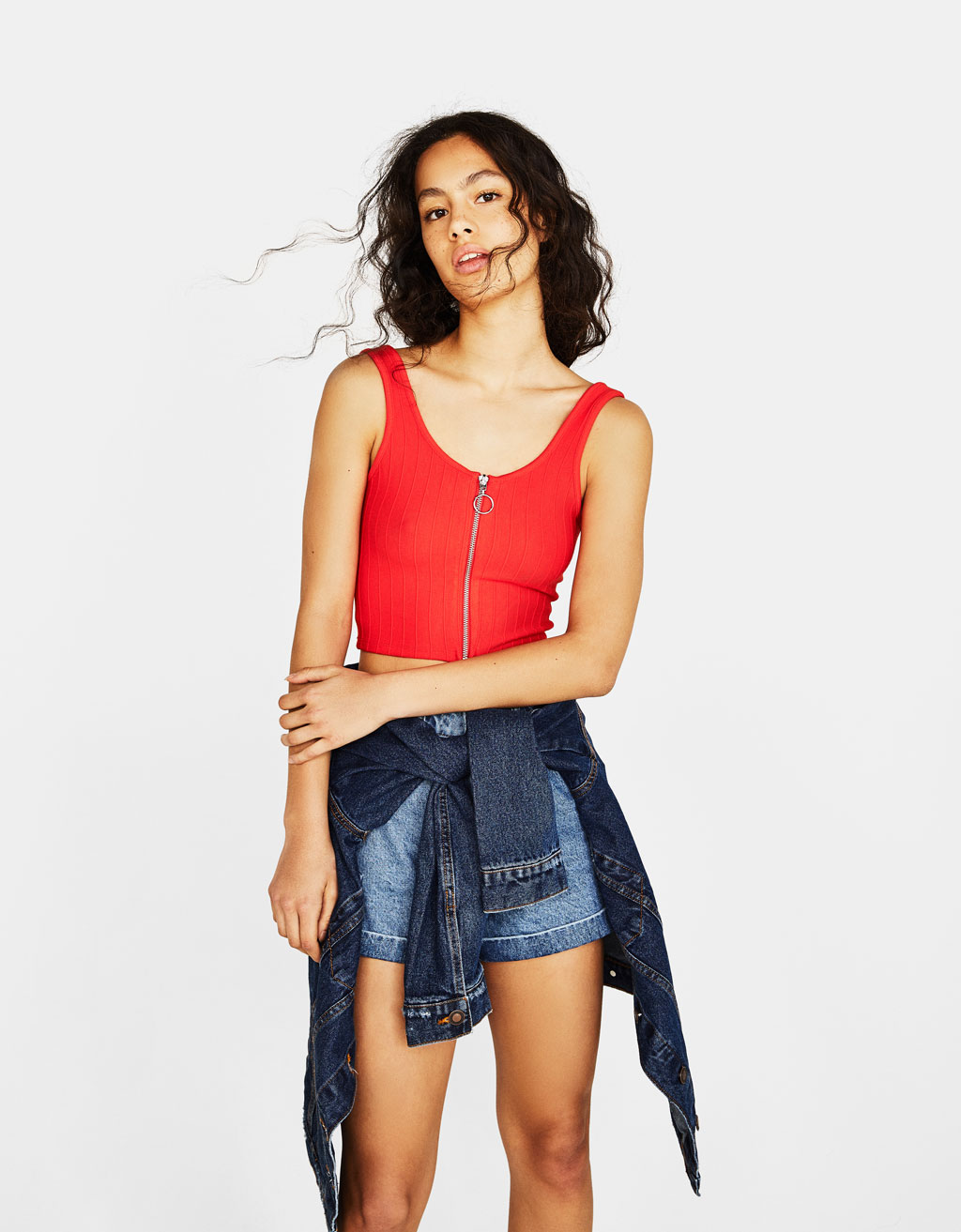 #2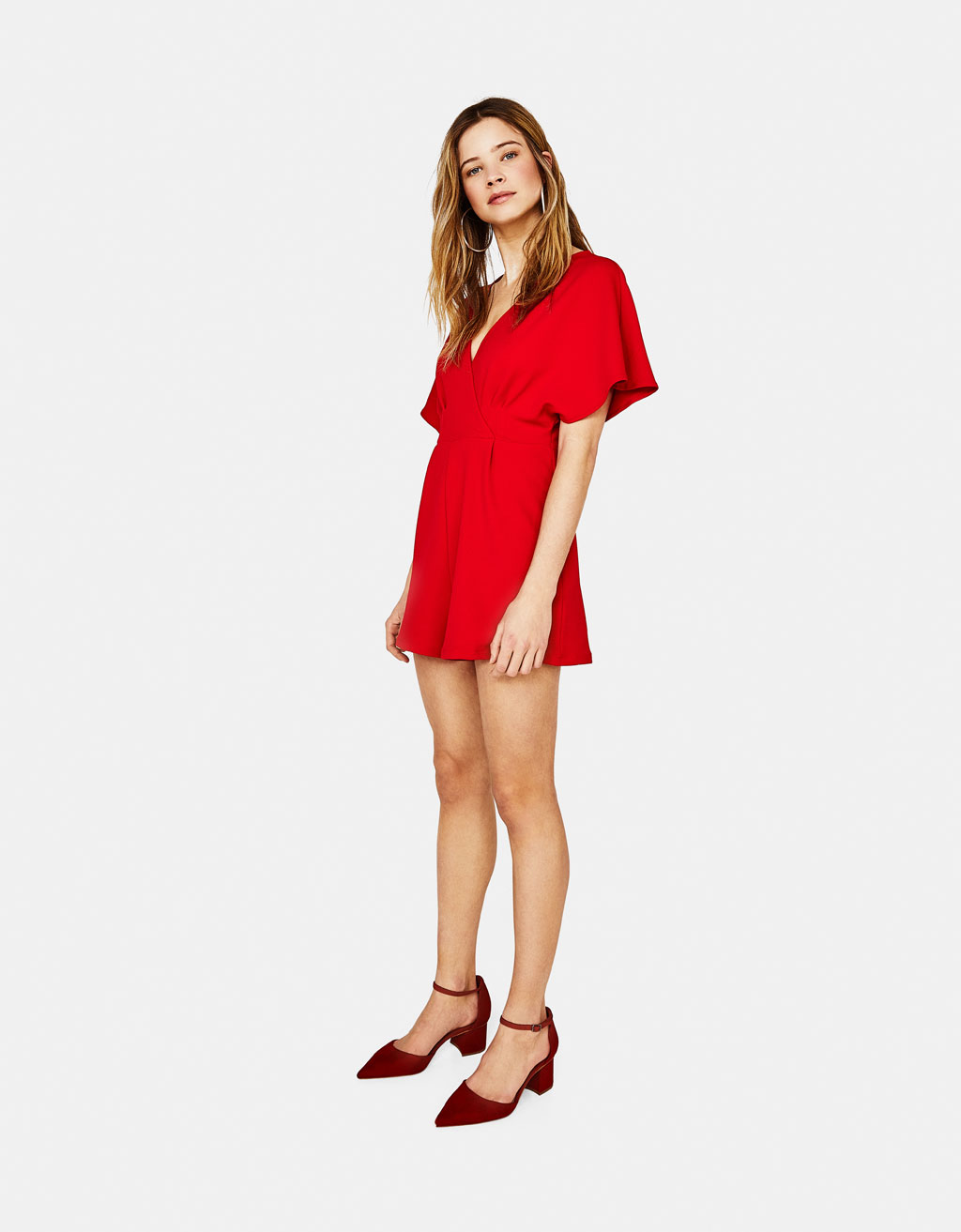 #3
The colour of sunshine. Often associated with happiness, joy, and energy.
#1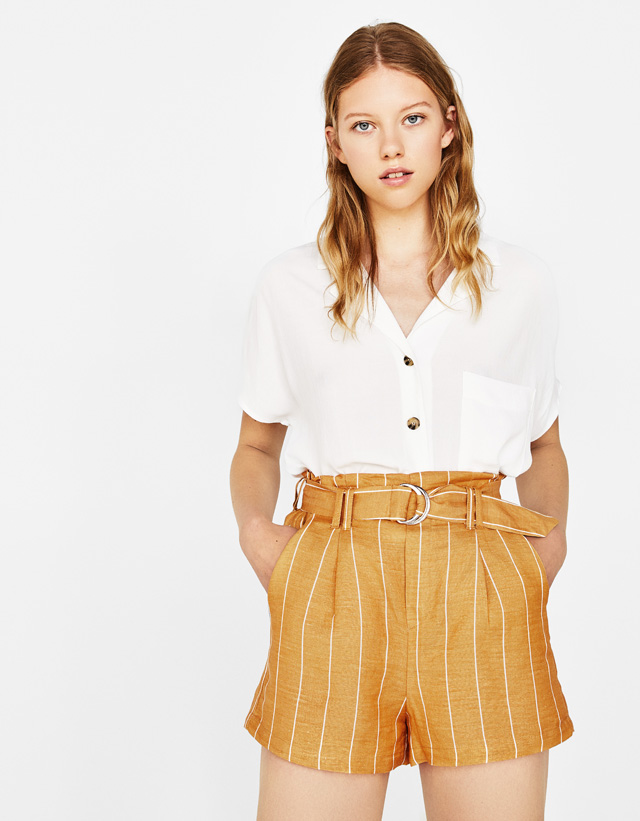 #2
G R E E N
(technically NOT a primary colour but a great colour to match with)
The colour of nature & life. Often associated with growth, harmony, freshness, and safety.
#1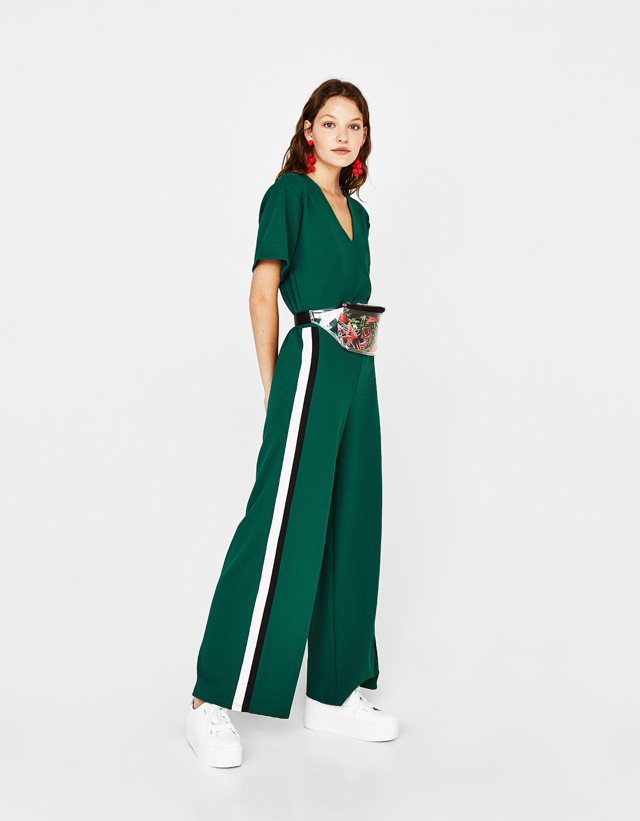 #2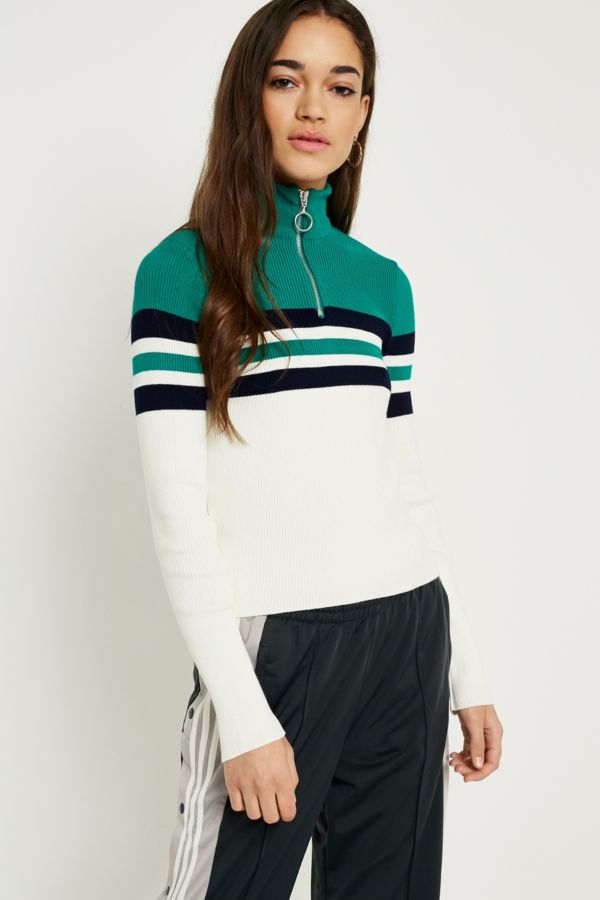 #3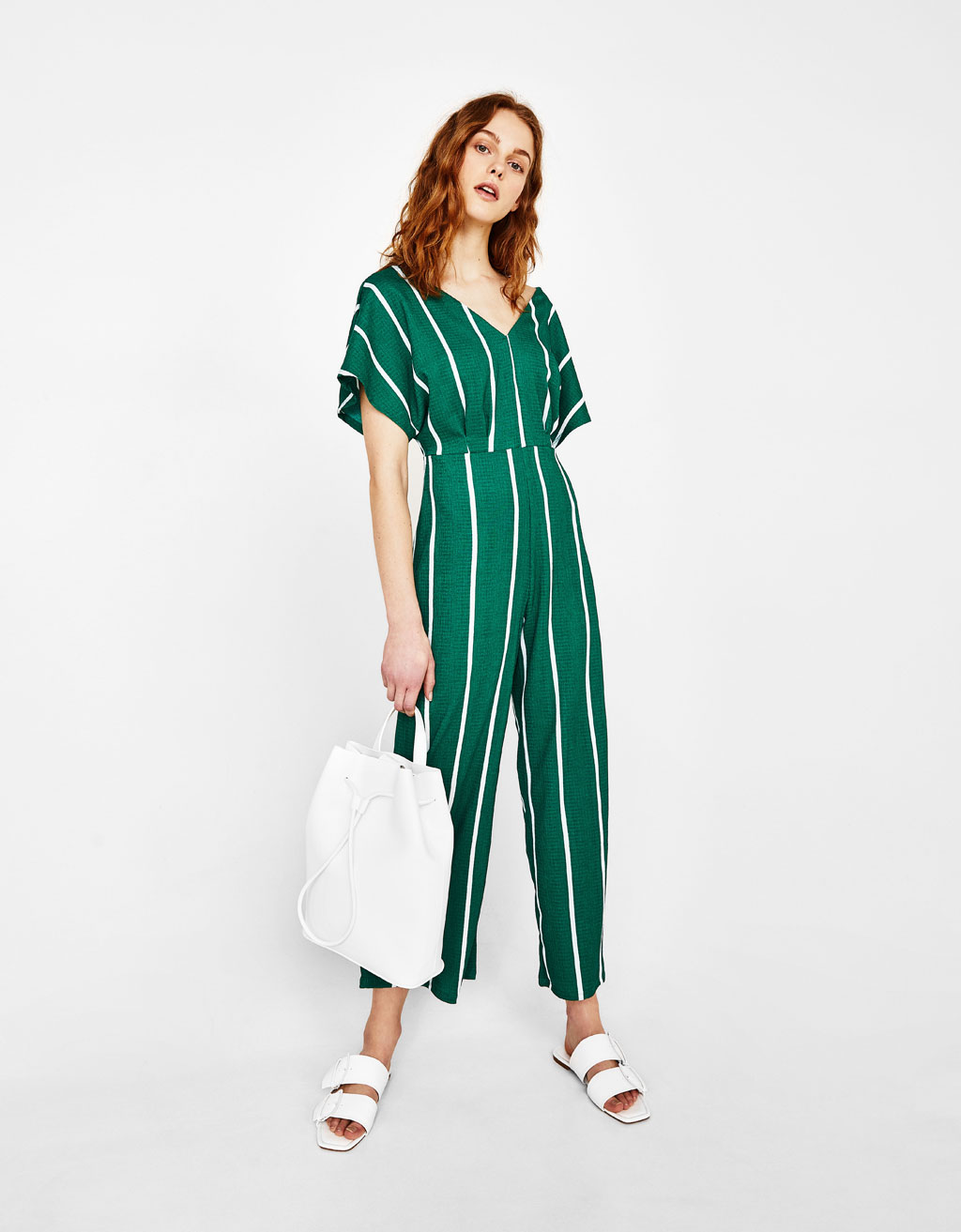 MATTHEW 19:26