It's officially that awkward period where it's still summer but it's definitely a lot colder now. To be honest, as soon as the heatwave in England concluded, summer was over in my eyes. Sadly I was one of those people who complained about the heat when we had it, but I definitely regret doing that now.
Let the layering begin!
 D U N G A R E E S  &  J U M P S U I T S
Dungarees are great to wear over hoodies and jumpers in colder weather, or over t-shirts when the weather is warmer. Jumpsuits are super for those days when the sun is shining extra bright and there's a gentle breeze. Both are really good transitional pieces.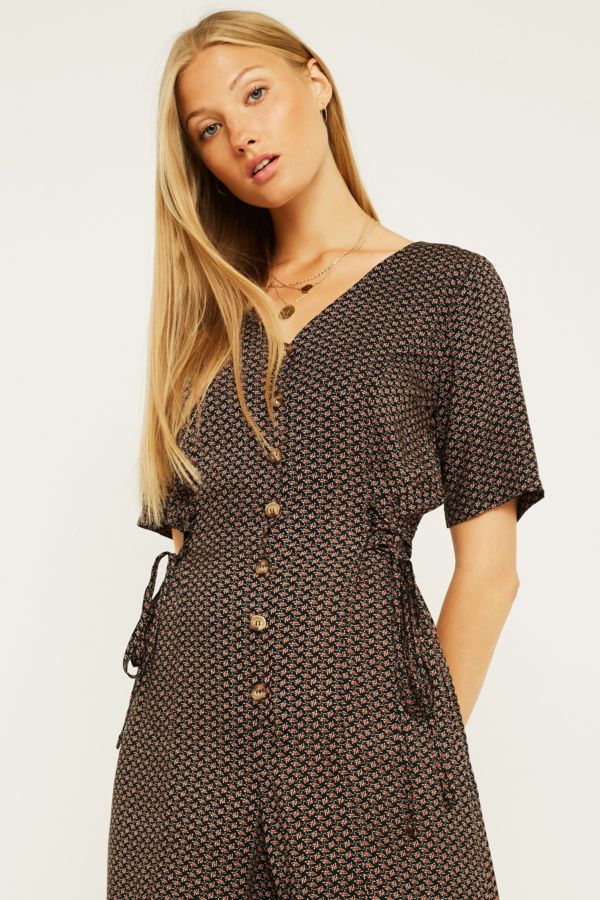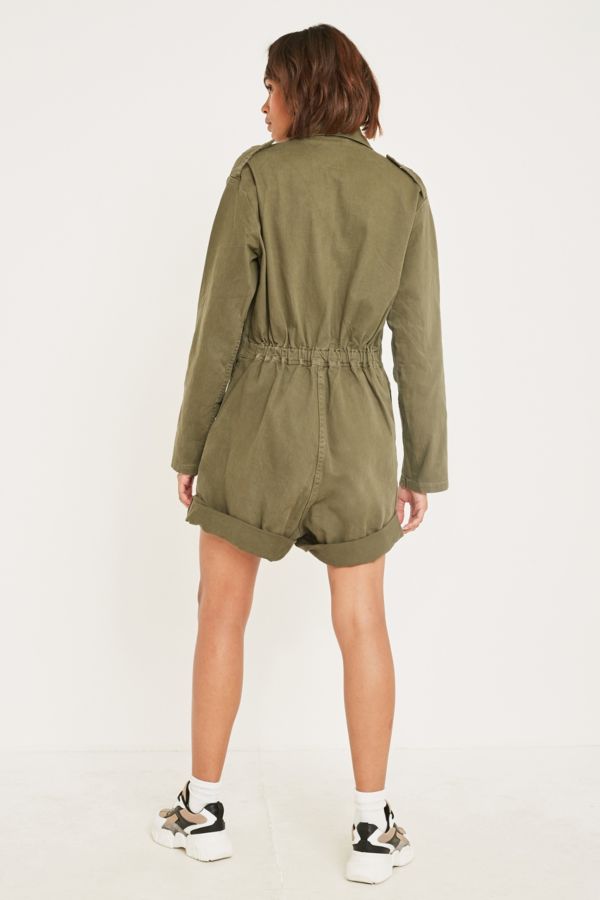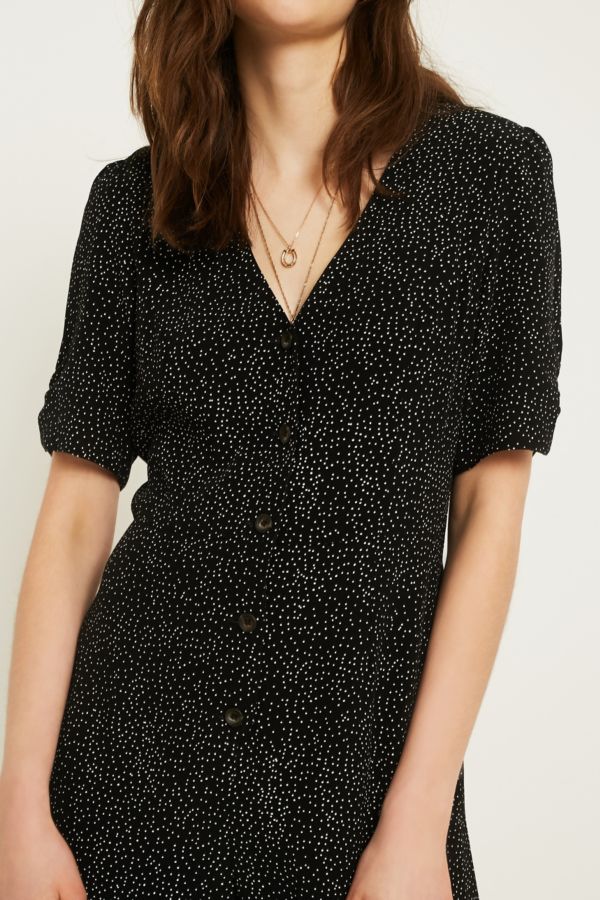 J A C K E T S  &  S H I R T S
Thin jackets are great to layer on top of your outfit to keep you warm enough to tackle those fairly average temperature days. Shirts can also be worn over t-shirts and act as jackets if they're slightly thicker in fabric.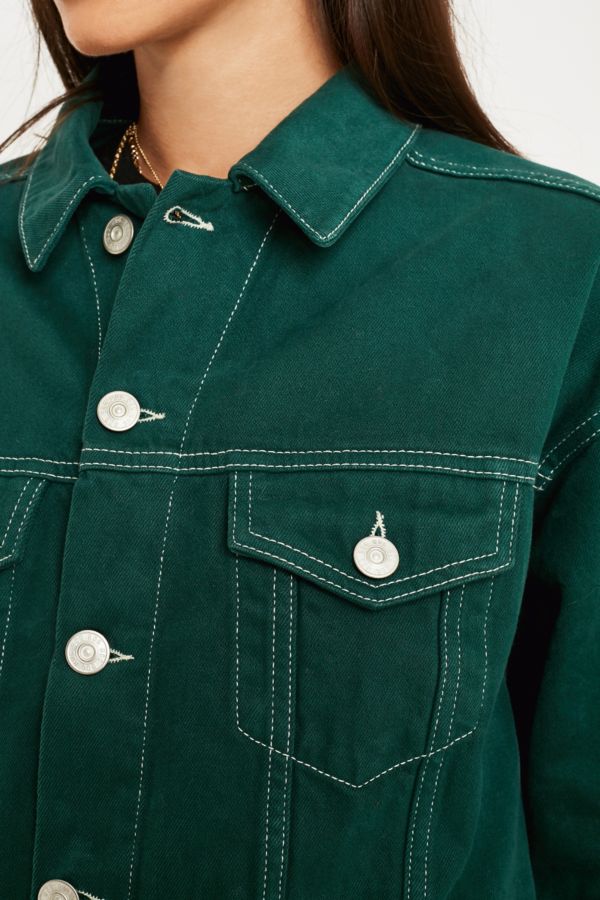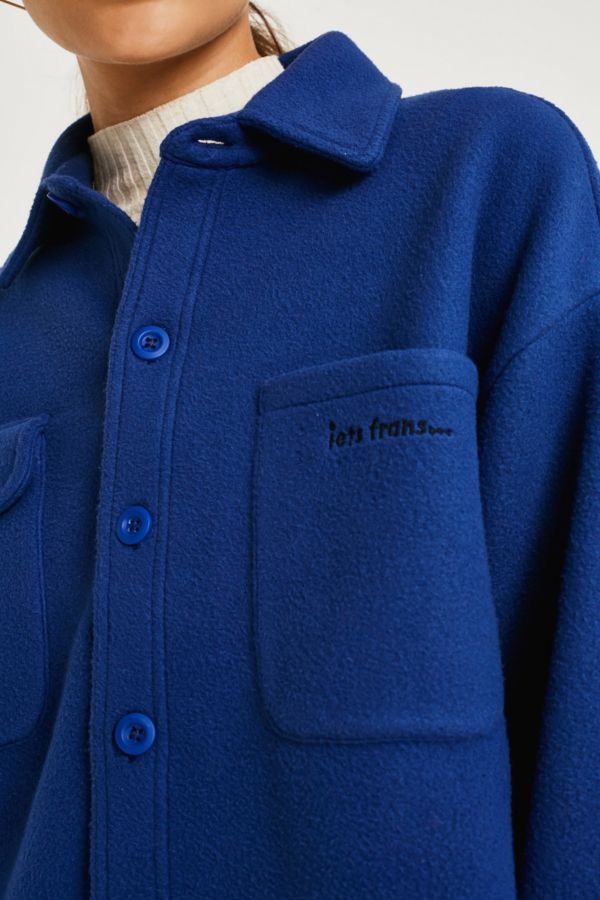 F U N N E L  N E C K  T O P S
Such a huge trend this season! Perfect for slightly colder days when you want your neck to be protected from the cold weather. Question for debate though, are funnel necks and turtle necks the same thing?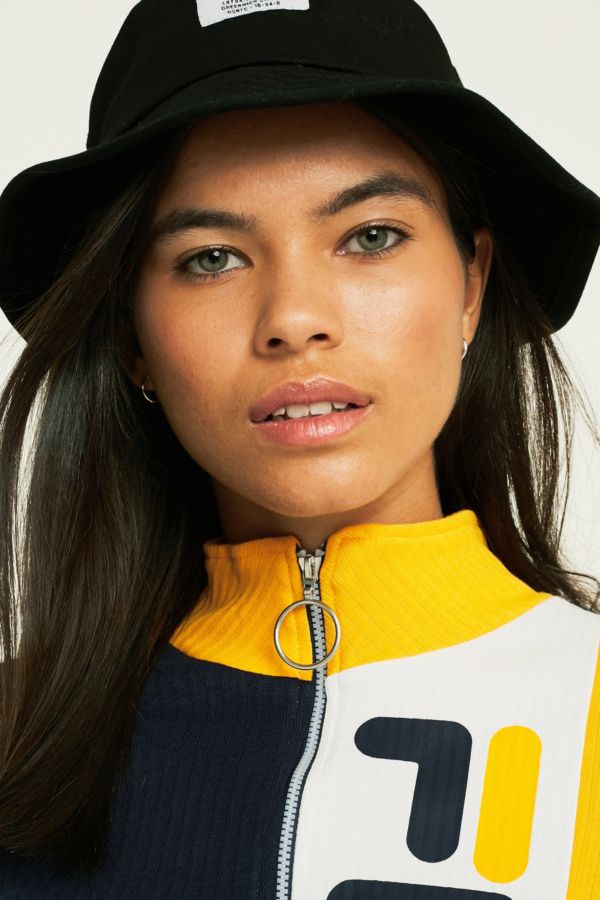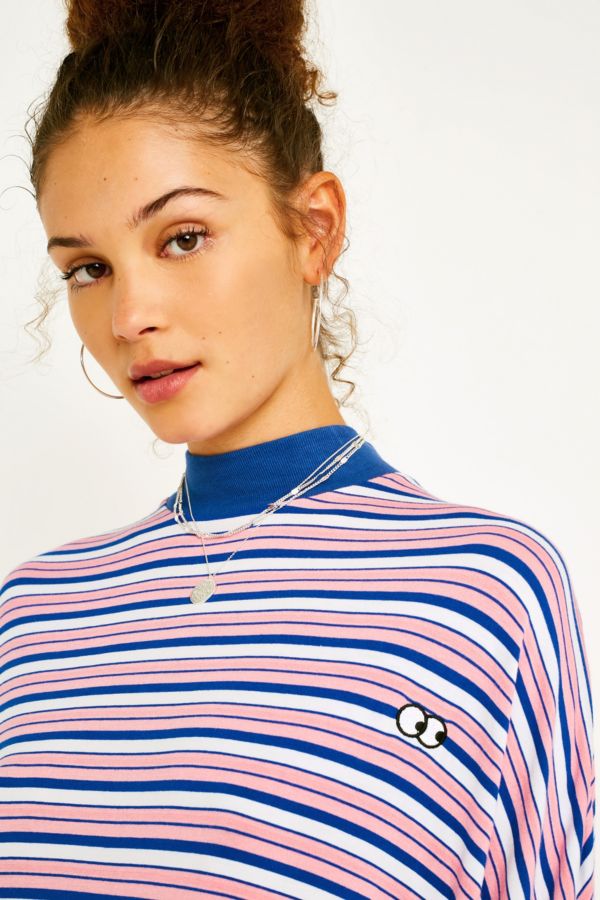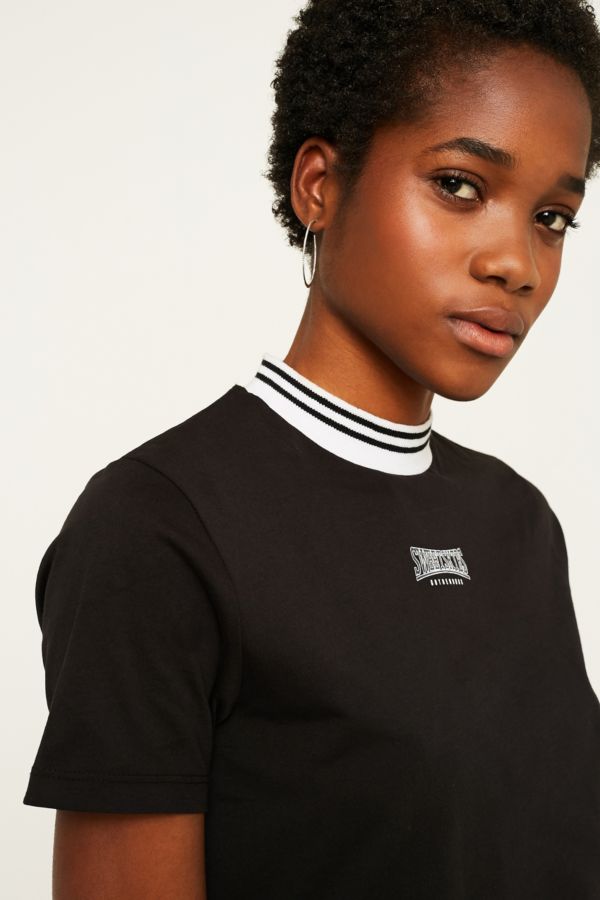 W I D E  L E G  T R O U S E R S
Long enough to keep your legs warm, and wide enough to allow air to flow up your legs to keep them cool. They also make your legs appear longer- what a bonus! Truly a trend that is here for a good time, AND a long time!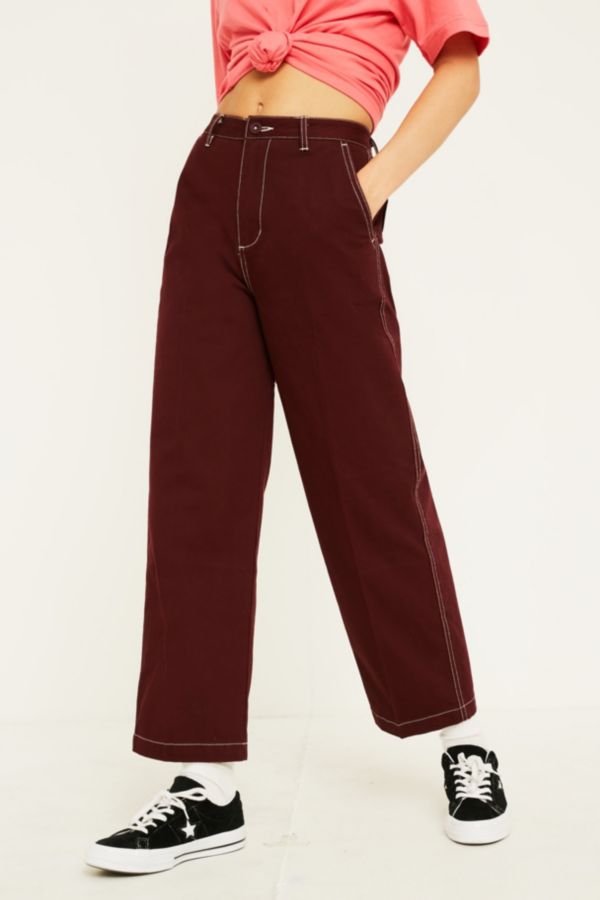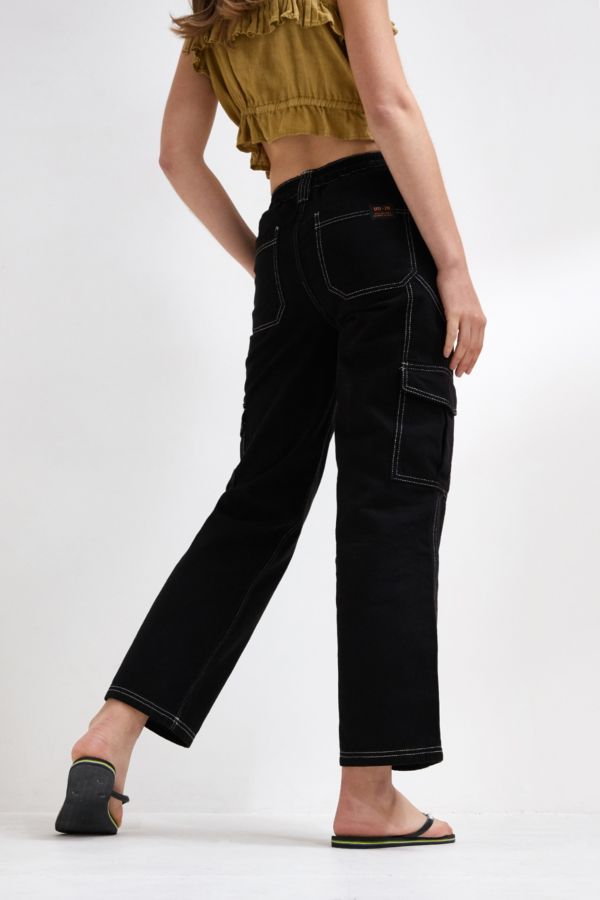 D R E S S E S
An all-year-round favourite you can adapt to any temperature. Short dresses teamed with tights, longer dresses, and dresses over t-shirts and jumpers are absolutely perfect for this season.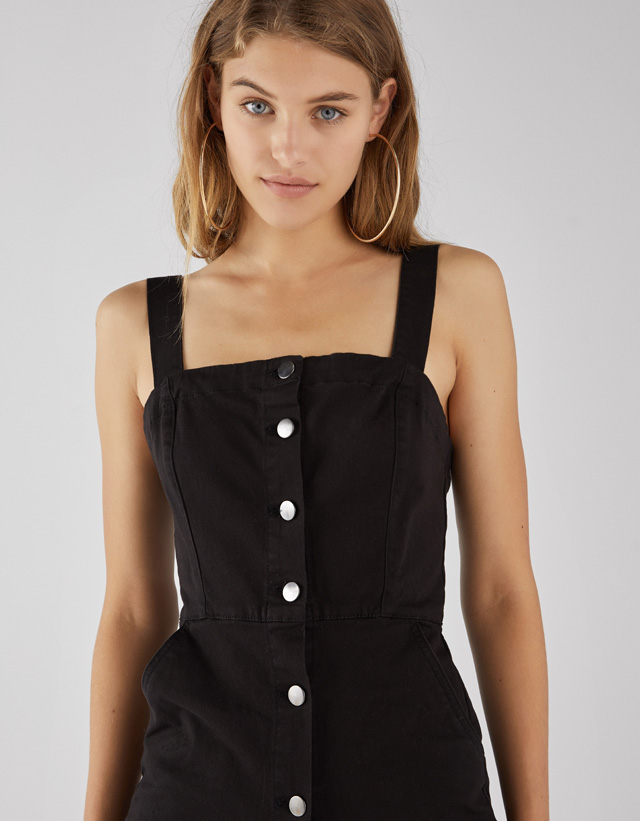 A N K L E  B O O T S
Perfect for keeping your feet warm, and of course protecting your ankles on a slightly colder day.
ROMANS 12:12